Obama Planning New Rules to control Methane Emissions.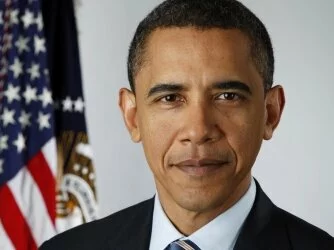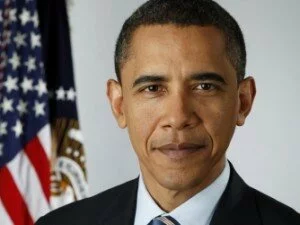 U.S President Obama's latest move using executive authority to tackle climate change, administration officials will announce plans this week to impose new regulations on the oil and gas industry's emissions of methane, a powerful greenhouse gas, according to a person familiar with Mr. Obama's plans. The administration's goal is to cut methane emissions from oil and gas production by up to 45 percent by 2025 from the levels recorded in 2012.
The Environmental Protection Agency will issue the proposed regulations this summer, and final regulations by 2016, according to the person, who spoke on the condition of anonymity because the administration had asked the person not to speak about the plan. The White House declined to comment on the effort.