LATEST NEWS
It has always been a mystery where former-Australia bowler Mitchell Johnson and India batsman Virat Kohli's rivalry began and now there is an answer...
WRC Rally Cup
PM asks students to focus on their goals
Dantewada (Chhattisgarh), May 9 (PTI) Prime Minister Narendra Modi today advised students to remain focused...
Rupee up 13 paise against dollar in early trade
Mumbai, May 6 (PTI) The rupee strengthened by 13 paise to 63.31 against the US...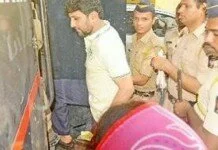 Mumbai, Apr 6 () A special POTA court today sentenced to life three of the...
- Advertisement -
CYCLING TOUR
Lankan found dead in TN
Two persons, including a Sri Lankan Tamil, were found dead under mysterious circumstances near the Uyyakondan river on Monday in Tamil Nadu. On information, the...
Rupee bounces back, firms up 10 paise against dollar
Mumbai, Jun 17 (PTI) Recovering from a 21-month low, the rupee strengthened 10 paise to 64.16 against the US dollar in early trade today...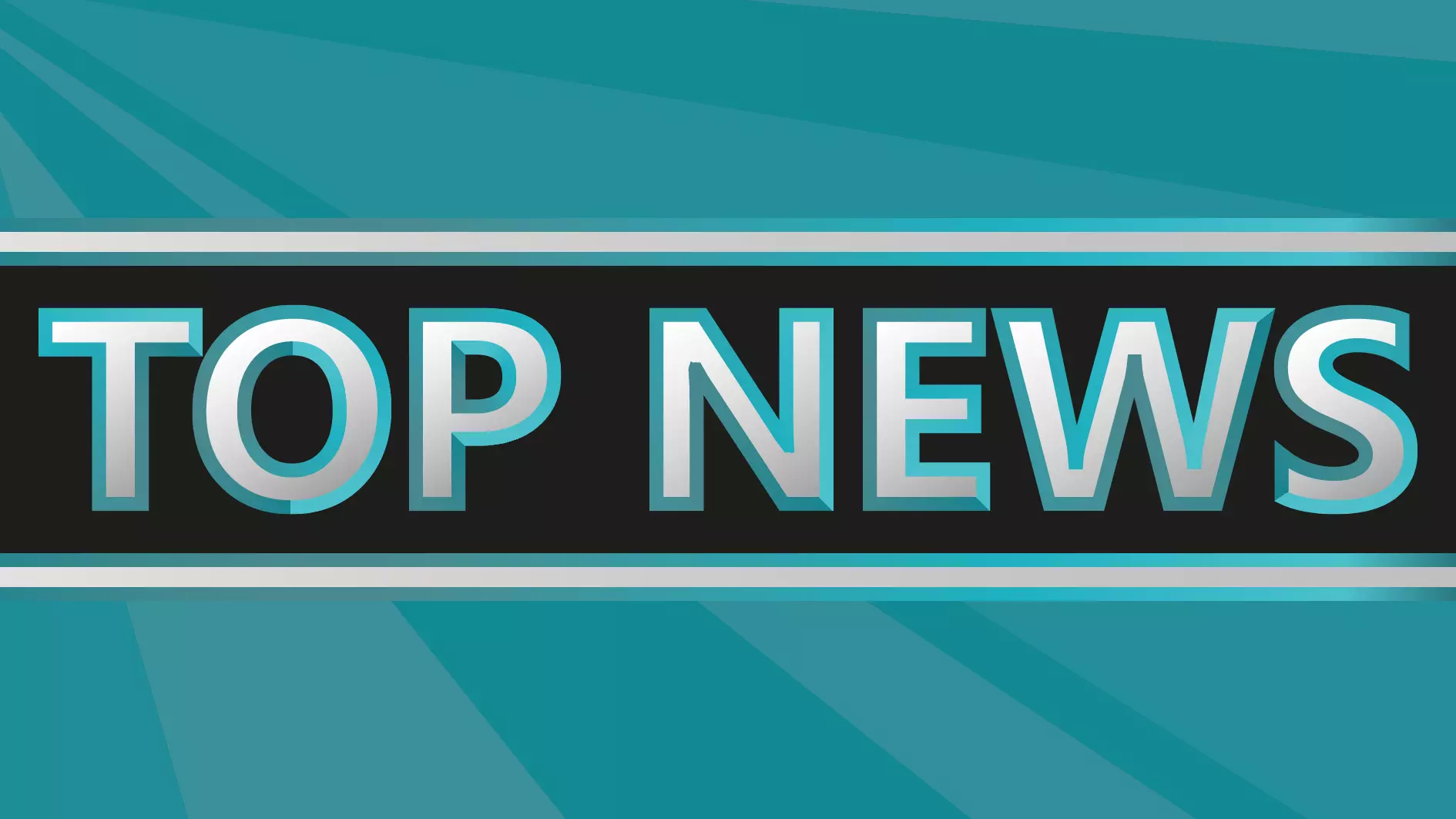 TNPSC case: HC imposes cost on Guv secy, Commission members Chennai: The Madras High Court today imposed a cost of Rs 5,000 each on the...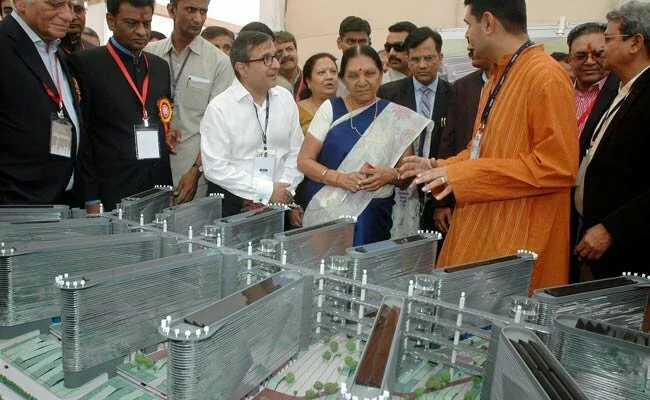 Controversial Anti-Terror Bill, Rejected Thrice Before, Taken up Again in Gujarat
A controversial Bill to make confessions before the police admissible as court evidence is likely to be passed in the Gujarat assembly today for...
TENNIS
Seven killed as vehicle runs amok in Rajasthan
Kota May 4 Seven people were killed and another severely injured after their vehicle allegedly ran amok and fell into a drain on Bapawar-Sangod...
HC suspends Salman's sentence in hit-and-run case, grants bail
Mumbai, May 8 (PTI) In a major reprieve for Bollywood superstar Salman Khan, the Bombay High Court today suspended the five-year sentence awarded to...
- Advertisement -