LATEST NEWS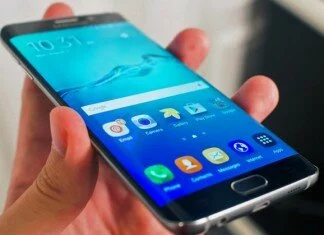 Samsung Galaxy S7 and Samsung Galaxy S7 edge are receiving a 156MB software update that corrects the shape of "skewed pictures." That means that...
REVIEWS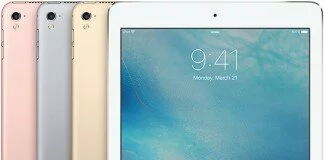 Introduction This is the part where we normally introduce our readers to the device being reviewed, but seriously, does the iPad need an introduction? Not...
DESIGN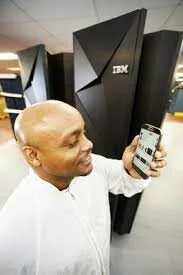 IBM has designed the latest version of the mainframe z13, has been engineered to cope with the huge volume of data and transactions generated...
- Advertisement -