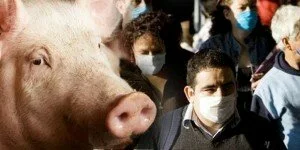 CHENNAI: Tamil Nadu has recorded eight swine flu related deaths so far but the state is prepared to handle the virus with adequate medicines and vaccines in stock, the government informed the Assembly today.
Health and Family Welfare Minister Dr C Vijayabaskar said while 225 people had been affected by H1N1 virus (swine flu), eight have died and 115 treated successfully and discharged.
Four lakh Tamiflu tablets to treat affected persons and 20,000 vaccines and 7,000 personal ..